Airbrush Tanning!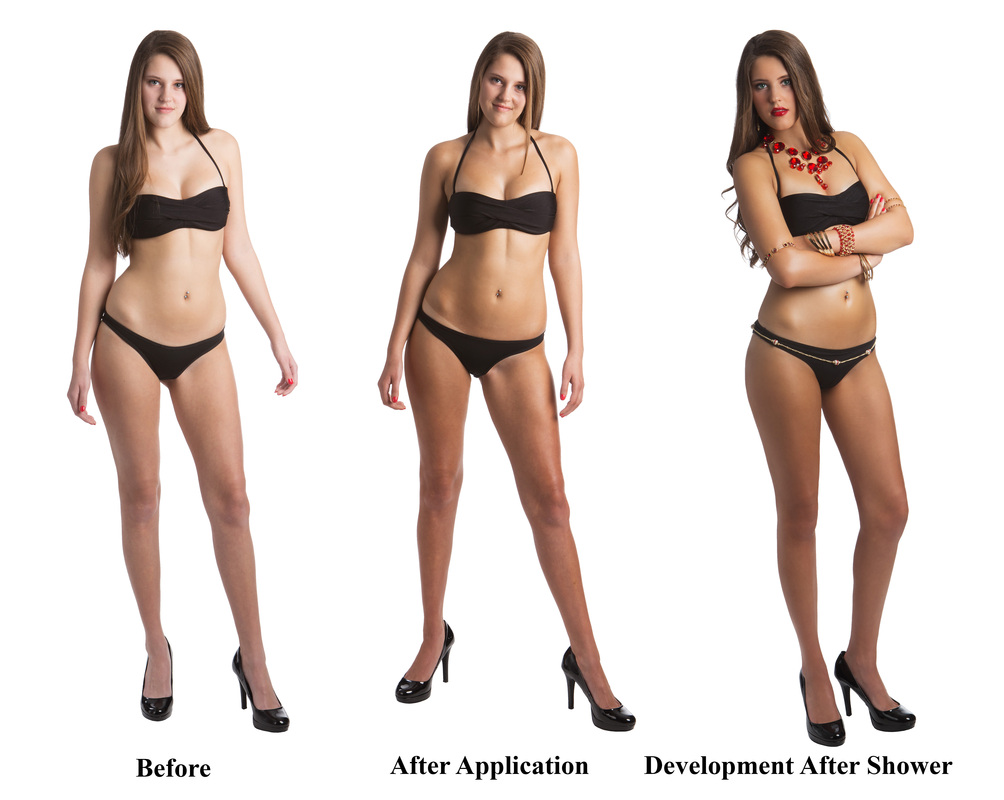 We offers the highest best quality ingredients, Made in the USA, Paraben Free with Organic and natural ingredients Spray Tan solution and solarium!

Our custom made organic airbrush spray tan solution will give your skin that healthy bronze glow. The natural fading and anti-aging ingredients will allow you to spray tan on a regular basis while maintaining your beautiful bronze tan.

Our air brush spray tan solution is made with natural and organic ingredients, herbs and botanical plant extracts. The foundation of this product is Sugar Cane and Aloe Vera Juice and rich in anti-oxidants.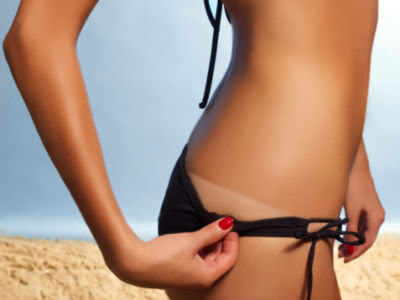 ***Organic Airbrush Spray Tan ( Clear Coat Or with Bronzer)***


Full body & face airbrush spray tan
Upper body airbrush spray tan
Lower body airbrush spray tan
Face only airbrush spray tan
Touch up ( 24 hrs limit)
Package of 5 airbrush spray tan

$ 45
$ 25
$ 20
$ 10
$ 10
$ 195


Before your tan...

Exfoliate skin at least 12 hours prior to sunless tanning application to smooth skin for even tanning results. Spend a little extra time on knees, elbows, feet, and hands.

Do not moisturize skin at least 2 hours prior to your tanning session. Lotions can create a barrier, preventing the absorption of tanning solution or product.

Remove makeup prior to tanning application for best results.
Bring dark, loose fitting clothes. Solution washes out of most clothing, but a product with immediate bronzer could wipe off on lighter clothing, giving a temporary appearance of discoloration.

Do not wear wool, nylon, or silk during or after your sunless application and for at least 8 hours as DHA may react with these fabrics and cause staining.

After your tan...

Wait at least 8 hours after application before you shower. This will allow time for the self-tanning reaction to occur on the skin. Do not exercise or swim for at least 8 hours following your application.

Water or excessive perspiration could decrease the reaction of the product on the skin and cause streaking
Don't worry if you see color washing off from your first shower. This is normal. What you see washing off is the immediate cosmetic bronzer and what is left behind is a beautiful sunless tan.

Do not apply moisturizer until after your first shower. This could affect the immediate reaction of the sunless solution on the skin and cause streaking.

Moisturize daily, especially after bathing, to maintain your sunless tan for as long as possible. Do not exfoliate skin for at least 48 hours after your tanning application. When you do exfoliate, so gently and evenly to preserve an even sunless tan.


Remember to wear a sunscreen. This products do not contain sunscreen. Although you look like you have a tan, you will still need a sunscreen to prevent your skin from burning.

Soaking in salt water (ocean), chlorine or warm baths can rapidly exfoliate your tan. Do not rub your skin with a towel after showering – pat dry.