New! New! New!
Available On March 1st 2019!
​ Treats Advanced Acne in 28 Day!

"Day after Day", I continue to see improvements and feel so much more confident when I look in the mirror. My breakouts are gone and my scars look lighter!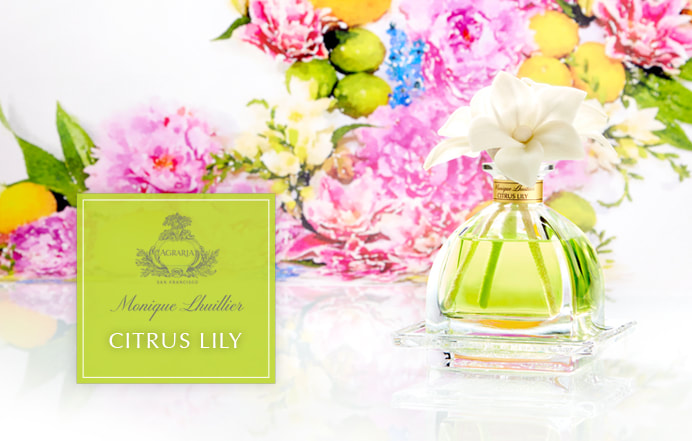 Welcome to HL Organic Skin Care, Face and Waxing and Hand Airbrush Organic Tanning Solution treatments, we are selection of highly quality Organic products, the internationally regarded Eminence Organic Skin Care and cosmetic Products and modern beauty enhancing technology, are designed to relax, rejuvenate, energise, hydrate and detoxify.

With HL Organic Skin Care emphasis on ethical practices and results-oriented treatment, we are carefully chooses our products to ensure both modern and traditional practices are truly effective.

Blending premium product lines with locally-sourced, Organic and Natural ingredients, our emphasis on sustainability and natural wellness allows us to create the ultimate, authentic skin care experience for each one of our guests.

Retreat from the hustle and bustle of the city, and rediscover inner natural balance through relaxation, and calming of the mind and facial. HL Organic Skin Care's Enriching Your Life treatment journey offers guests bespoke treatments most suited to your needs, so you need only decide on the length of the treatment for a personalised experience from our of experts.
___________________________________________________________________________________________________

​Who doesn't want beautiful looking skin? You guessed it we all do. Getting your best skin ever is achievable for all and can be fun to do as well.

As we already know, our skin is the largest living organ of the body so we must take special care of it with a daily regimen and feed it the right ingredients for the best results. I believe the skin responds best when you avoid harsh chemicals or unnecessary preservatives and stick with ingredients the body can recognize and absorb.

Finding the right products for our skin can be more challenging with so many options on the market. Whether you have oily skin, dry skin, or acne or hyperpigmentation the type of ingredients and their source are very important to correcting your concerns and also improving the skin as a whole. With certain products, the promise of fixing one issue may come with side effects, which can be frustrating. This is where I find Organic Products really work great as they are able to correct and continue to improve your skin without unwanted side effects.
I will share some Ingredients that help correct without side effects and have healing and lasting benefits for each skin type along with how to incorporate into your regimen easily.

​_________________________________________________________________________________


HL Organic Skin Care

6 Clement Street San Francisco, California 94118
Tel: 415-221-1200
Book Online: www.hlorganicskincare.com